Confident.
Experienced.
Relentless.
At Myers Longhofer, LLC, our experienced team of attorneys in Overland Park, Kansas, is dedicated to helping you grow your business, safeguarding your interests and providing you the necessary guidance in civil litigation. Contact us today to get the help you deserve.
Business Law & Business Litigation Attorneys in Overland Park, Kansas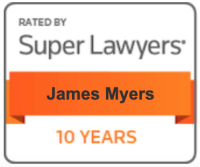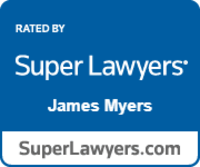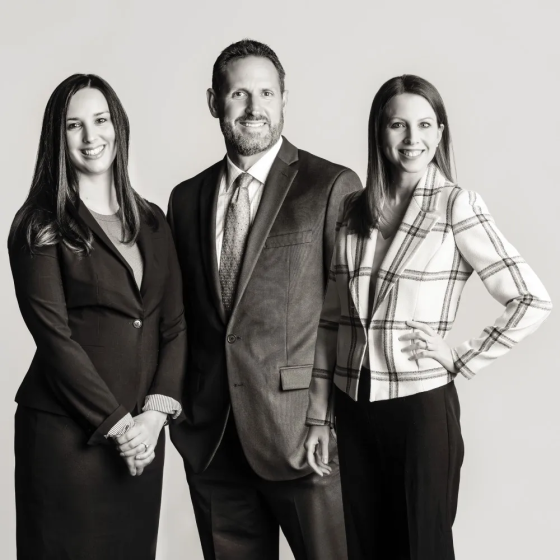 Aggressive, No-Nonsense Civil Litigation Firm
Myers Longhofer, LLC is often hired because of our reputation for aggressive, thorough, and well-planned litigation and trial strategy. Our track record is unmatched in Kansas and Missouri with even the toughest cases. However, we recognize that not every case can or should proceed to trial. It's always important to look at each case individually, weigh the effects that a lengthy lawsuit might have on a client's business or personal life, and formulate a plan for resolving the matter in the most advantageous manner.
Defense Verdict for Radiologist
Wrongful Death
The patient's family asked the jury to award $2.3 million in damages. The jury returned a defense verdict in favor of Jim and Rachael's client in less than an hour. Our defense claimed the patient was properly advised of the risks of the procedure, denied that the interventional radiologist breached the standard of care, and argued that the patient's death was caused by other factors not related to the bone cement lodged in her heart and lungs.
$1.4 Million Jury Verdict
Breach of Non-Compete and Slander
A physician left the employment of Jim's client and immediately began to breach his non-compete agreement. When Jim's client advised the physician that they would be filing suit to enforce the non-compete agreement, the physician made false statements about his former employer alleged billing irregularities to both the company's long-time customers and the Office of the Inspector General of HHS, prompting an investigation. After a week-long jury trial in Jackson County, Missouri the jury returned a verdict in favor of Jim's client and against the physician.
Verdict Defense for OBGYNs
Medical Negligence
The patient, age 23, presented to the ER with abdominal pain. An OBGYN consult was requested as the ER was concerned the patient might have an ovarian cyst. The patient later sued the OBGYNs for failure to diagnose the burst appendix. Jim argued there was no evidence that the appendix had burst at the time his clients consulted in the treatment of the patient and that appendicitis can have a rapid onset. After 7 days of trial, the jury returned a defense verdict in favor of Jim's clients.
From Startups to Big Corporations
Our Clients Always Come Back to Us
Whether you're starting your business, planning to acquire another one, or looking to sell, our team at Myers Longhofer, LLC, stands ready to represent you at every legal phase. For quality ongoing legal support, reach out to our team in Overland Park, Kansas.
We Represent Clients in State and Federal Courts
Many self-proclaimed "trial lawyers" never actually see the inside of a courtroom. However, our attorneys have a long history of taking complicated and difficult cases to trial in Kansas City, Missouri, Overland Park, Johnson County, Leawood, Olathe, and Shawnee Kansas. Our history of trial successes and the high-quality legal services provided by the lawyers at Myers Longhofer, LLC, have been recognized by Best Lawyers in America, the Kansas City Business Journal's Best of the Bar, SuperLawyers, and others. If your business has a legal matter that needs attention, we would love to speak with you and help at every level.